Fri, 6 August 2021
127. Posterior shoulder pain differential diagnosis & treatment. Physio Edge Shoulder success podcast with Jo Gibson
Can you solve this case of a badminton player with a five year history of posterior shoulder pain and shoulder fatigue with overhead movements? Find out in this podcast with Jo Gibson (Clinical Physiotherapy Specialist). Discover the diagnosis and why the patient hasn't improved with rehabilitation, as Jo reveals the case study and:
Subjective clues to help diagnose this condition.
Questions to ask in the subjective history.
Differential diagnoses to keep in mind.
How to identify and rule out red flags.
Clinical tests to use to rule this condition in and out.
What medical tests and MRI reveal.
Common causes of this condition.
Conservative, medical and surgical management and results.
Ideal treatment pathways for this condition.
Free video series "Frozen shoulder assessment & treatment" with Jo Gibson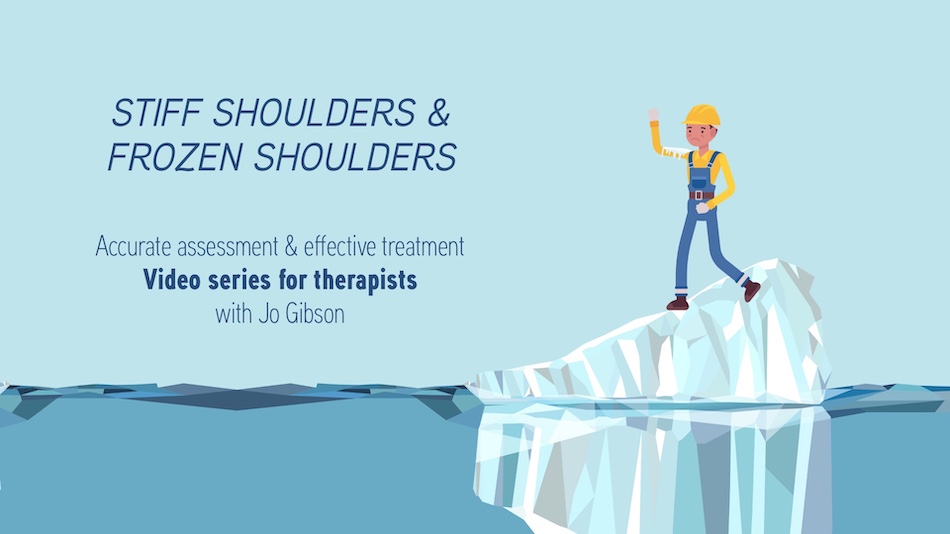 Shoulder: Steps to Success online course with Jo Gibson
Improve your assessment and treatment of shoulder pain with the Shoulder: Steps to Success online course with Jo Gibson, now available for enrolment at clinicaledge.co/shouldersuccess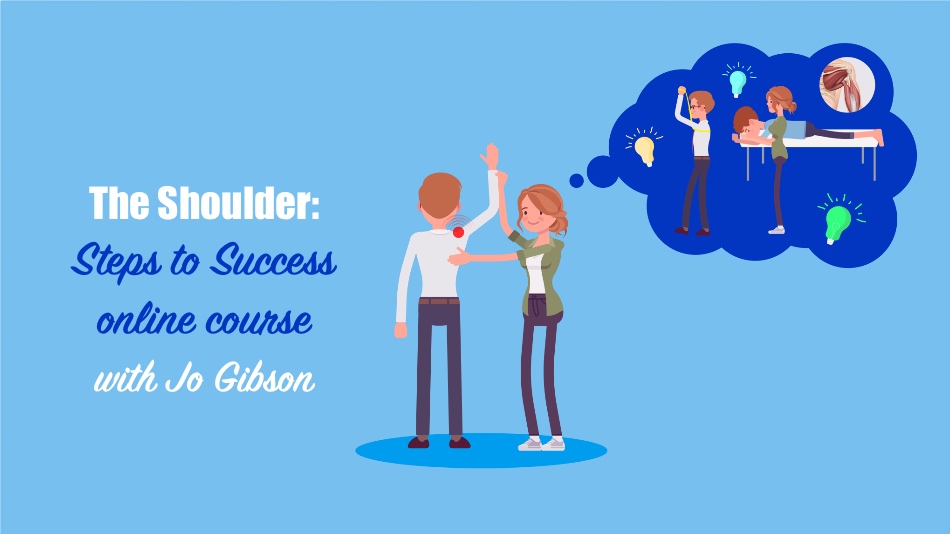 Links associated with this episode:
---