Fri, 23 July 2021
126. 3 signs of Plantaris involvement in Achilles Tendinopathy. Physio Edge Track record: Running repairs podcast with Tom Goom
When your patient with Achilles tendon pain isn't progressing as well as you hoped, could Plantaris be implicated in their pain? Find out in this latest Physio Edge Track record: Running repairs podcast with Tom Goom, where you'll discover:
Plantaris anatomy and relationship to the Achilles tendon.
Common symptoms when Plantaris is causing Achilles tendon pain.
How to differentiate Achilles tendinopathy from Plantaris involvement.
Why patients with Plantaris involvement may not progress with a tendon loading program.
How to adjust treatment when you suspect Plantaris involvement.
When Plantaris patients can return to running and hill running.
Additional medical and surgical management when Plantaris conservative treatment doesn't resolve symptoms.
Enjoy this new podcast with Tom Goom now to improve your treatment of Achilles tendon pain.
Improve running injury assessment & treatment now with the Running Repairs Online course with Tom Goom at clinicaledge.co/runningrepairs
Your comprehensive guide to ITB assessment & treatment with Tom Goom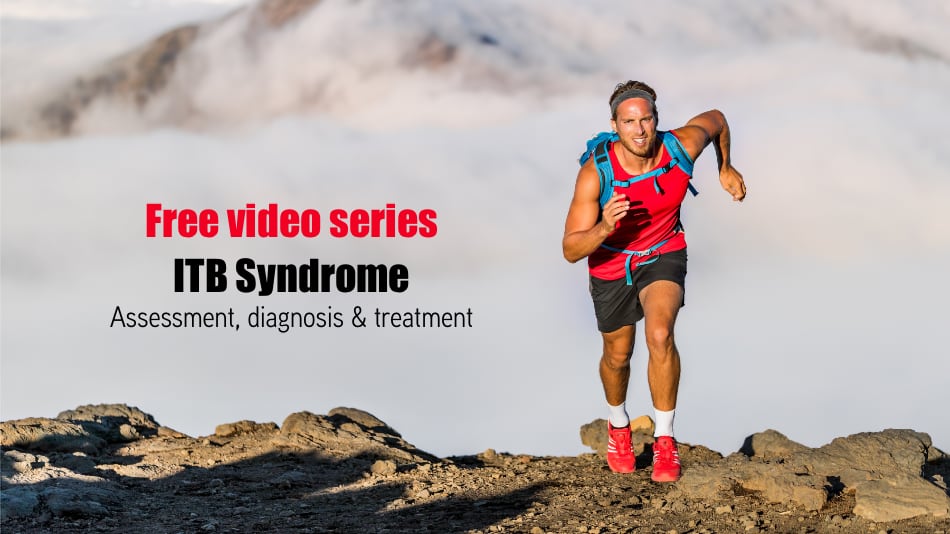 If you treat runners, walkers, cyclists or rowers you'll regularly see patients with lateral knee pain from an irritated iliotibial band (ITB).
What causes ITB syndrome? How can you assess, diagnose and successfully treat it?
CLICK HERE to get immediate access to a free three part video series that will help you successfully treat ITB pain, covering:
Video 1 - Discover what causes ITBS, how to explain it to your patients, and 2 treatments you NEED to avoid.

Video 2 - How to quickly & accurately assess ITBS, other potential diagnoses, and a common ITB test you can stop doing now.

Video 3 - How to successfully treat ITBS. You'll explore practical demonstrations of exercises, gait retraining, load management and treatment you can use to get great results with your ITB patients.
CLICK HERE to get immediate access to this free ITB video series with Tom Goom.
Lateral hip pain assessment, diagnosis & treatment video series
To improve your lateral hip pain assessment, diagnosis & treatment skills, CLICK HERE for your access to 3 free videos presented by Tom Goom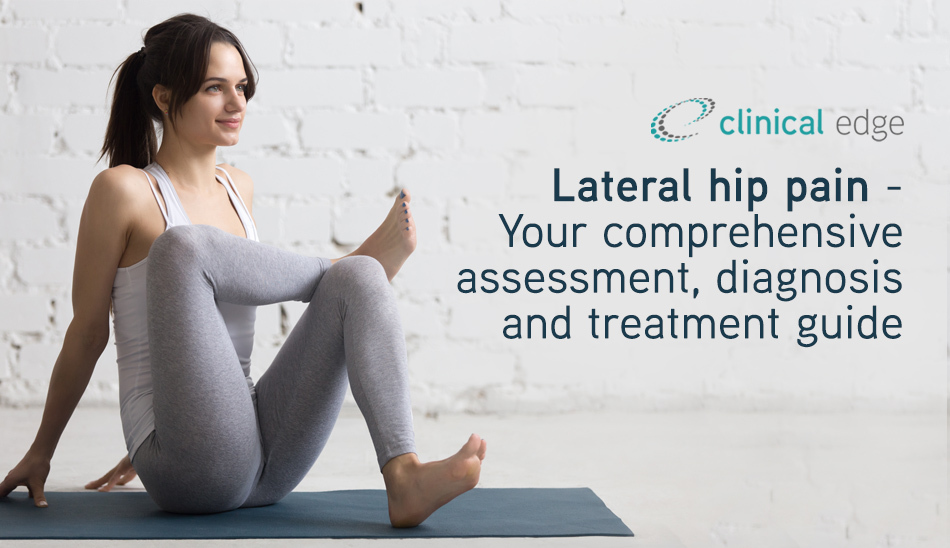 Improve running injury assessment & treatment now with the Running Repairs Online course with Tom Goom at clinicaledge.co/runningrepairs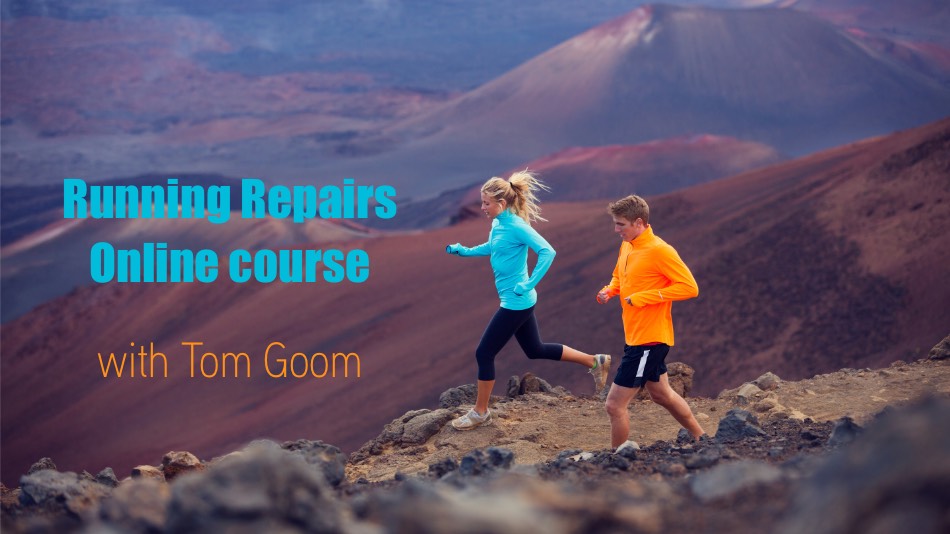 Links associated with this episode:
---