Thu, 26 August 2021
130. Neck pain objective assessment & treatment part 2 with Prof. Gwendolen Jull
How can you thoroughly assess your neck pain patients, and use the information from your assessment to guide your treatment? What treatments are effective in helping patients overcome their neck pain?
In the first podcast with Specialist Musculoskeletal Physiotherapist, researcher and Emeritus Prof. Gwen Jull 121. Neck pain assessment, clinical reasoning & rehab. Physio Edge podcast with Prof Gwendolen Jull, we discussed questions to ask during your subjective history that help guide your neck pain assessment and clinical reasoning.
In this followup podcast, discover how to accurately assess and effectively treat neck pain with Emeritus Prof. Gwen Jull, including:
Objective examination (OE)
How to perform a thorough OE.
What information a skilled manual assessment provides.
What we can actually identify & diagnose.
How to use your OE to guide your Rx.
Whether posture is relevant to neck pain.
When and how to assess posture.
How to assess physical impairments, and identify if they're relevant to a patients neck pain.
Common impairments that exist in neck pain patients
Which tests are valuable for:
Treatment
How to decide where to start with your treatment.
Whether manual therapy (MT) is useful in the treatment of neck pain.
How to decide whether to use

MT.
Postural changes.
Strength exercises.
Control exercises.
Neurodynamic treatment.
General strength and endurance training.
Exercises for flexibility and range of motion.
Graded activity.
Motor control.
Aerobic exercise for general fitness.

How to use symptom modification to help decide on your treatment.
How to target our treatment to what your patient needs and will get the most benefit from.
Neck exercises and treatment progressions.
How do you decide on the treatment progression to use.
Whether there is evidence to include shoulder strength in neck pain patients.
Craniocervical flexion test - when do you use this?
Whether the biofeedback cuff is essential to use with neck pain patients.
How craniocervical flexion exercises compare to cervical spine physiological flexion.
When to have a strength focus in your treatment.
How to incorporate strength training in treatment.
How to improve the likelihood of successful neck pain treatment.
CLICK HERE to get access to Cervical spine assessment & treatment for neck pain & upper limb symptoms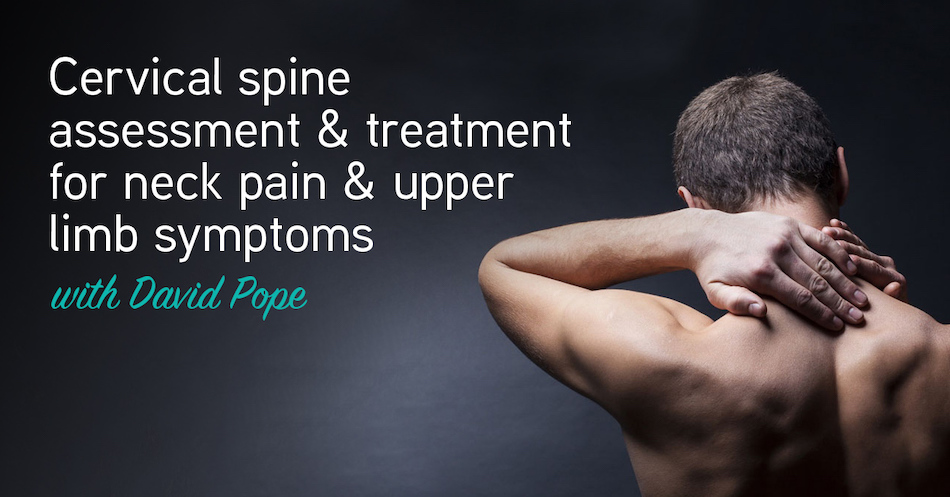 CLICK HERE to get access to Cervical radiculopathy assessment & treatment case study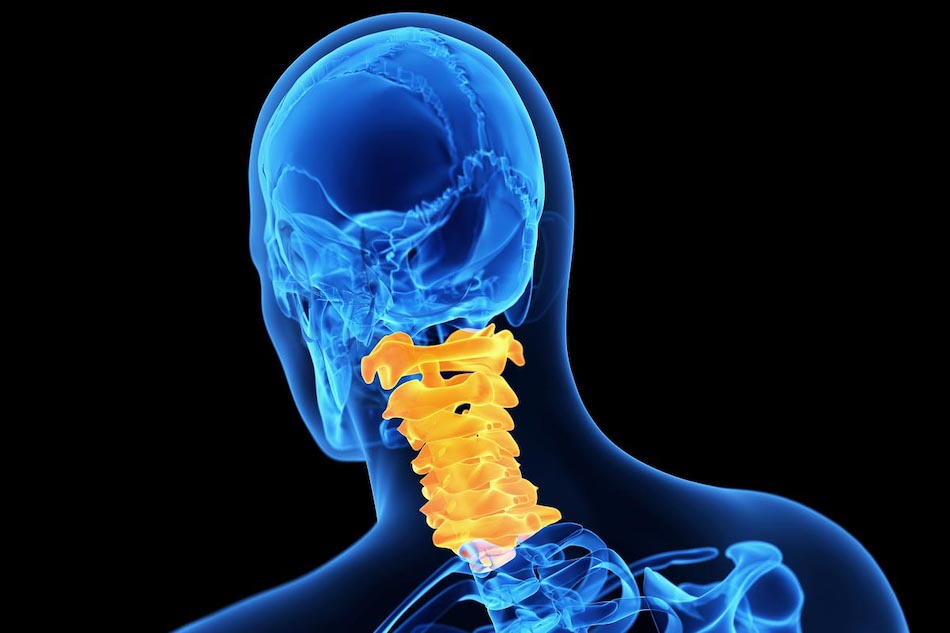 Links associated with this episode:
---