Tue, 12 April 2022
144. Proprioceptive rehab tools for shoulder pain? Physio Edge Shoulder Success podcast with Jo Gibson
Do we need to target "proprioception" in shoulder rehab with flexible or vibratory, blade-like rehab tools or water-filled pipes? Does the evidence support the use of these proprioceptive tools to improve patients shoulder pain, or are there different exercises that provide better results?
Find out in this podcast with Jo Gibson (Upper Limb Rehabilitation Specialist Physio) and discover whether to include proprioceptive treatment tools in your patients shoulder rehabilitation programs.
The handout for this podcast consists of articles referenced in the podcast. There is no additional transcript or handout available.
Free video series "Frozen shoulder assessment & treatment" with Jo Gibson
Improve your frozen shoulder assessment and treatment now with Jo Gibson's free video series at clinicaledge.co/shoulder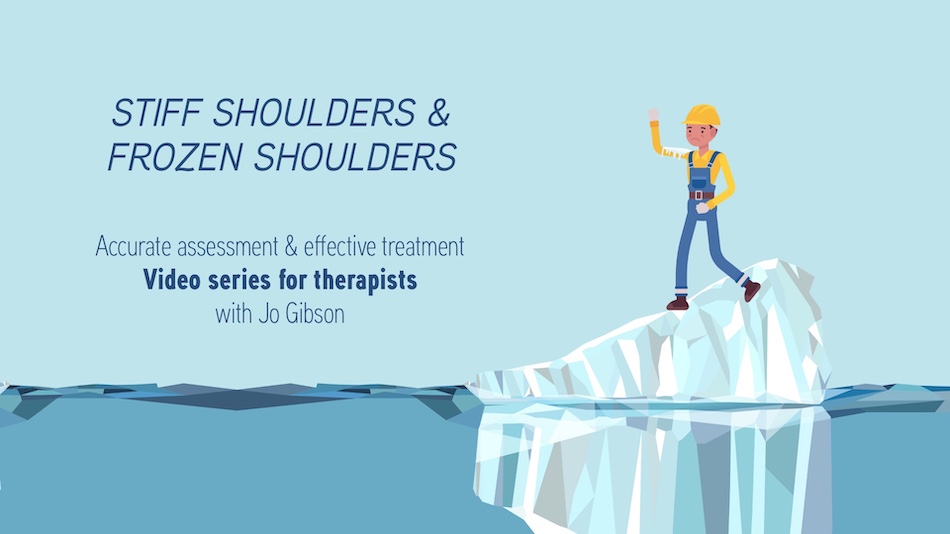 Shoulder: Steps to Success online course with Jo Gibson
Improve your assessment and treatment of shoulder pain with the Shoulder: Steps to Success online course with Jo Gibson, now available for enrolment at clinicaledge.co/shouldersuccess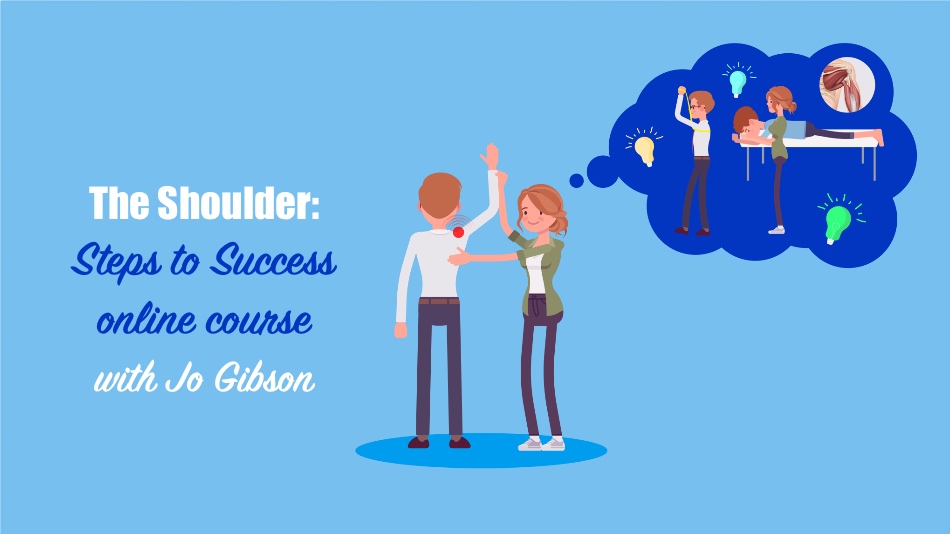 Free trial Clinical Edge membership
Use a fresh approach to your musculoskeletal and sports injury treatment with a free trial Clinical Edge membership at clinicaledge.co/freetrial
Links associated with this episode:
Articles associated with this episode:
---