Fri, 8 April 2022
142. Shoulder SLAP tear assessment, diagnosis and treatment. Physio Edge Shoulder Success podcast with Jo Gibson
Traumatic superior labrum anterior to posterior (SLAP) tears can occur in contact athletes and other patients that land on their arm or shoulder, and in throwers and other athletes. Initial assessment and even MRI often miss or misdiagnose these injuries, leading to ongoing shoulder, long head of biceps tendon (LHBT) or ACJ pain.
In this podcast with Jo Gibson (Upper Limb Rehabilitation Specialist Physio) you'll discover how to identify patients with SLAP tears. You'll explore which assessment tests can be used to diagnose and differentiate SLAP tears from other causes of shoulder pain, and which imaging modalities will actually identify SLAP tears.
The handout for this podcast is an article referenced in the podcast. There is no additional transcript or handout available.
Free video series "Frozen shoulder assessment & treatment" with Jo Gibson
Improve your frozen shoulder assessment and treatment now with Jo Gibson's free video series at clinicaledge.co/shoulder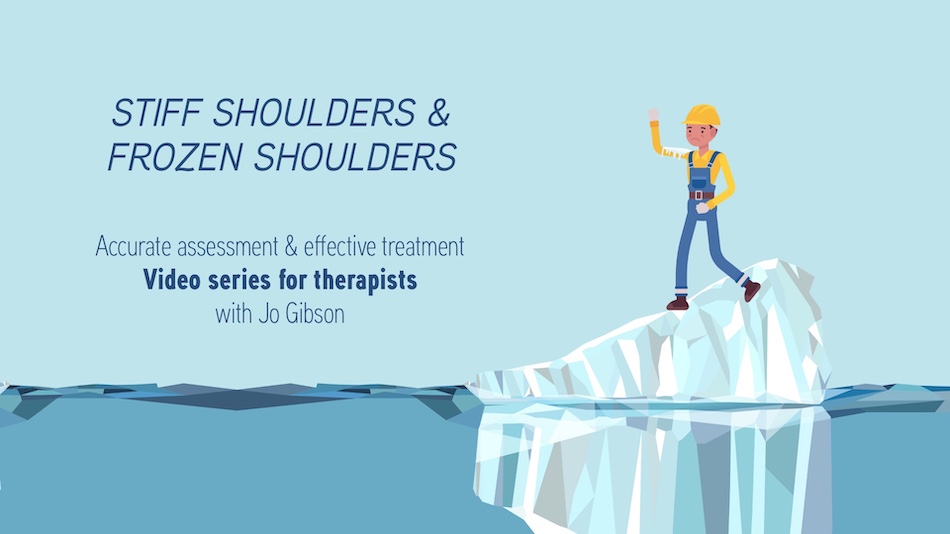 Shoulder: Steps to Success online course with Jo Gibson
Improve your assessment and treatment of shoulder pain with the Shoulder: Steps to Success online course with Jo Gibson, now available for enrolment at clinicaledge.co/shouldersuccess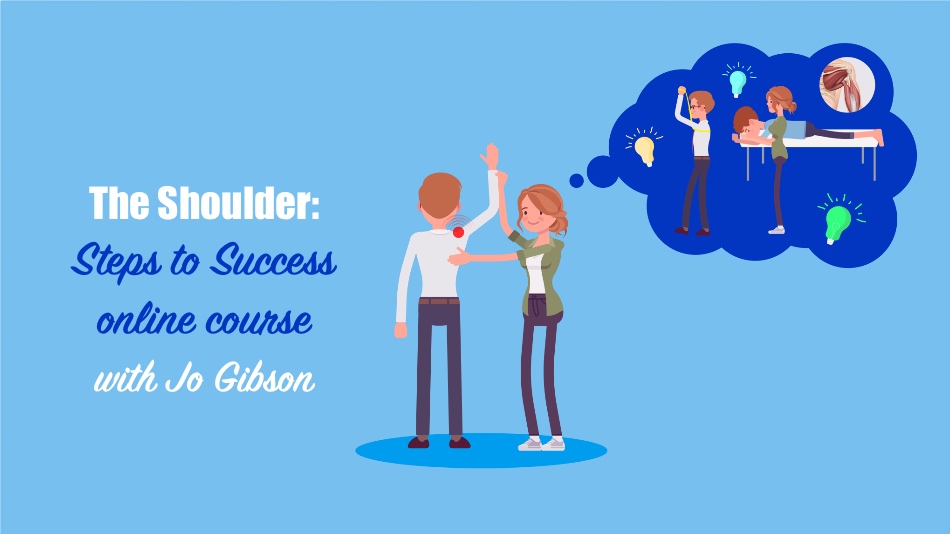 Free trial Clinical Edge membership
Use a fresh approach to your musculoskeletal and sports injury treatment with a free trial Clinical Edge membership at clinicaledge.co/freetrial
Links associated with this episode:
Article associated with this episode:
Michener LA, Abrams JS, Bliven KC, Falsone S, Laudner KG, McFarland EG, Tibone JE, Thigpen CA, Uhl TL. National Athletic Trainers' Association position statement: evaluation, management, and outcomes of and return-to-play criteria for overhead athletes with superior labral anterior-posterior injuries. Journal of athletic training. 2018 Mar;53(3):209-29.
---